ABOUT ZATERA
Get to know more about Zatera's services, offerings and the types of clients we serve. Find out if your company is a qualified candidate that can benefit from our service suite.
SURESAVE™
Introducing SureSave™ — Zatera's proprietary revenue recovery model with a risk-free guarantee: "we guarantee to recover revenue for your company or we do not receive a fee."
Here are some of the ways it pays to work with Zatera
Our product offerings and array of services focus on generating income for our clients. If we don't save or earn revenue for our clients, we don't charge a dime. It's our guarantee and a testament to our belief in what we bring to the table.
Our Current Menu of Services
As we build new and foster existing relationships within the healthcare industry, we learn about exciting new developments and opportunites to help our clients improve their business. Today, we are pleased to offer the following services:
REVENUE RECOVERY FOR OON & WC CLAIMS
We will perform a complimentary analysis and audit of your non-contracted healthcare claims. If we identify opportunities to recover revenue, we will pursue them on a contingency-fee basis for you.
REVENUE RECOVERY FOR FED WORK COMP CLAIMS
With the similar contingency-fee model as our non-contracted revenue recovery service, we have expert partners for recovery of underpaid Federal Worker's Compensation claims.
PREVENTATIVE DIAGNOSTIC SCANNING REVENUE
This unique service includes all of the equipment and a trained MA at no cost to the provider. Income to the provider from this product can be substantial and conservatively generate into the six-figure range.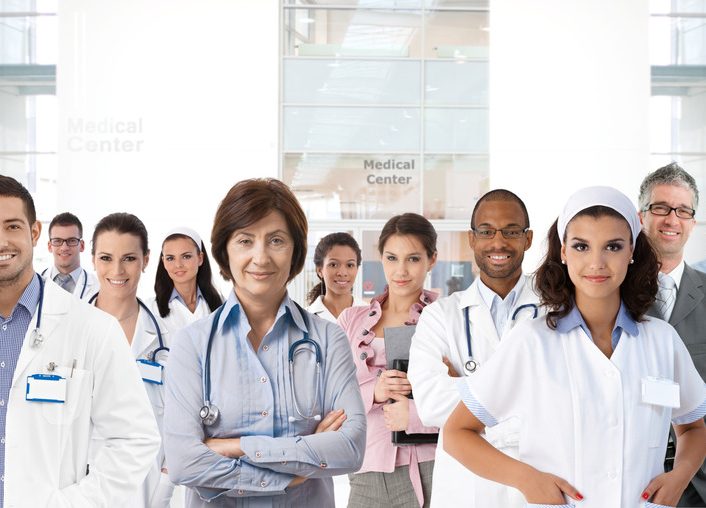 Our story
We empower our team of experienced professionals to
apply a proprietary, data-driven process to recover the maximum amount of revenue for our clients – while providing them with a risk-free guarantee.
Our business model and core values are aligned to bring balance, equitable fairness and revenue recovery for our clients — all while mindfully respecting and enhancing their existing client-to-client, provider and carrier relationships.
Learn More
Experts in Medical Claims Recovery
Let us handle your claims so you can focus on your core business.
Zatera offers a turn-key solution to managing all aspects of your revenue recovery needs – so you can eliminate this hassle and maximize your earnings for billable services.
View Our Menu of Services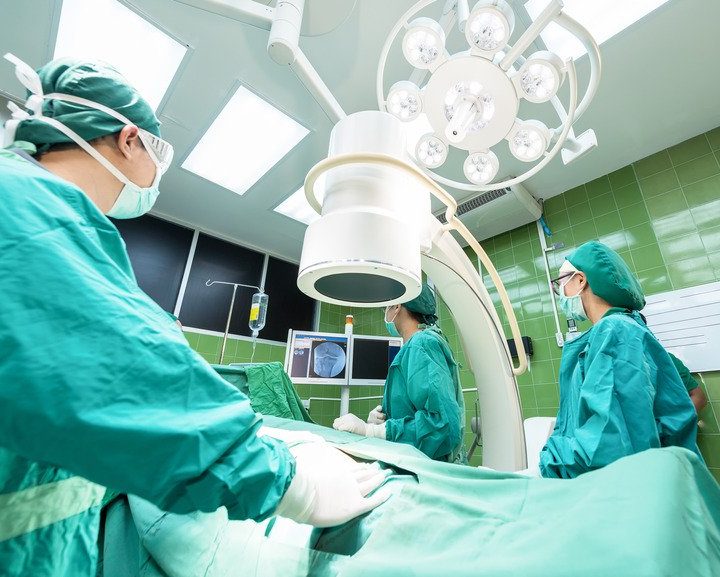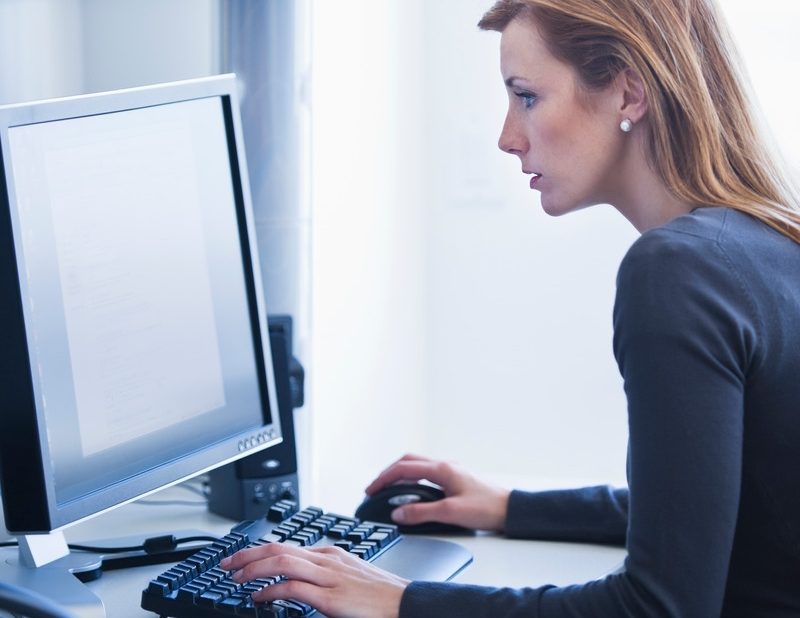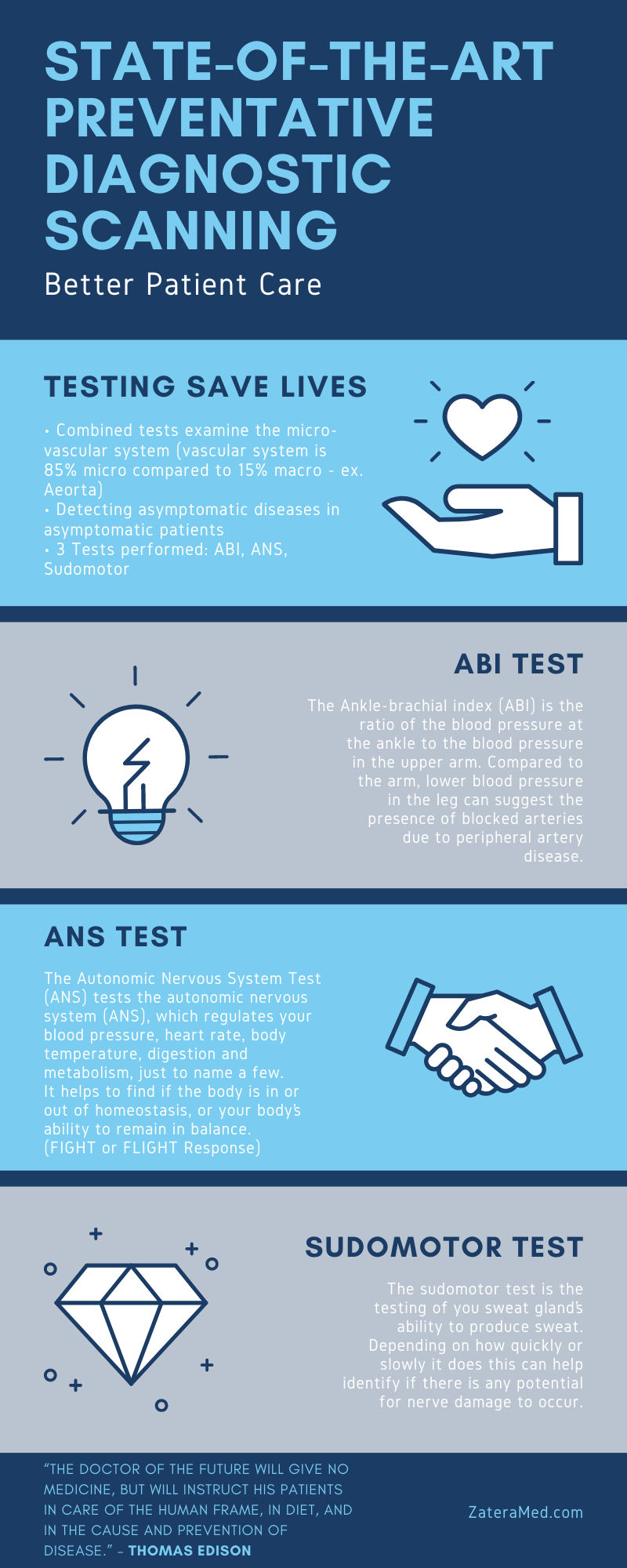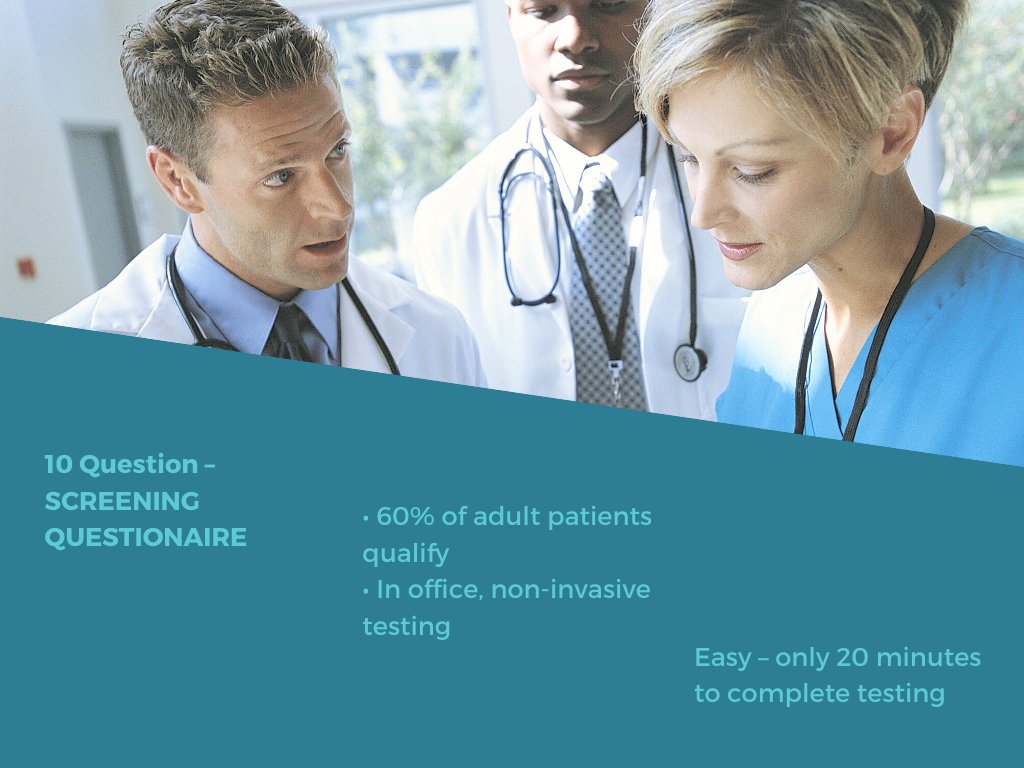 Contact Zatera
Ready to put us to work for you? To get started, please complete the Contact Form below.