ABOUT ZATERA
Get to know more about Zatera's services, offerings and the types of clients we serve. Find out if your company is a qualified candidate that can benefit from our service suite.
SURESAVE™
Introducing SureSave™ — Zatera's proprietary revenue recovery model with a risk-free guarantee: "we guarantee to recover revenue for your company or we do not receive a fee."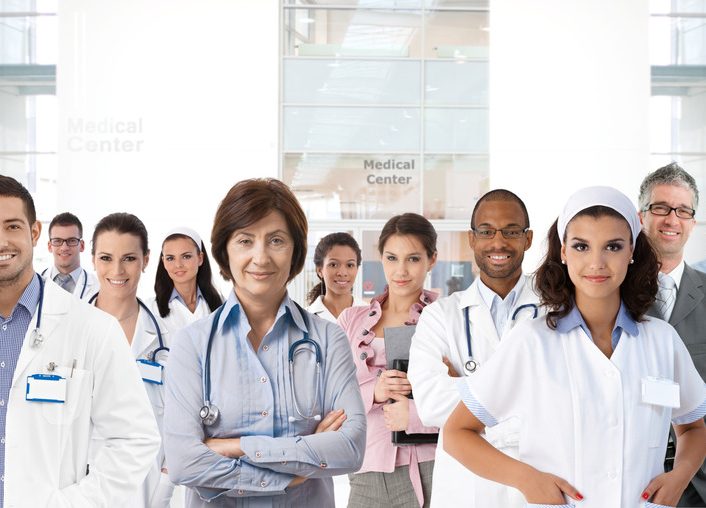 Our story
We empower our team of experienced professionals to
apply a proprietary, data-driven process to recover the maximum amount of revenue for our clients – while providing them with a risk-free guarantee.
Our business model and core values are aligned to bring balance, equitable fairness and revenue recovery for our clients — all while mindfully respecting and enhancing their existing client-to-client, provider and carrier relationships.
Learn More
Experts in Medical Claims Recovery
Let us handle your claims so you can focus on your core business.
Zatera offers a turn-key solution to managing all aspects of your revenue recovery needs – so you can eliminate this hassle and maximize your earnings for billable services.
View Our Menu of Services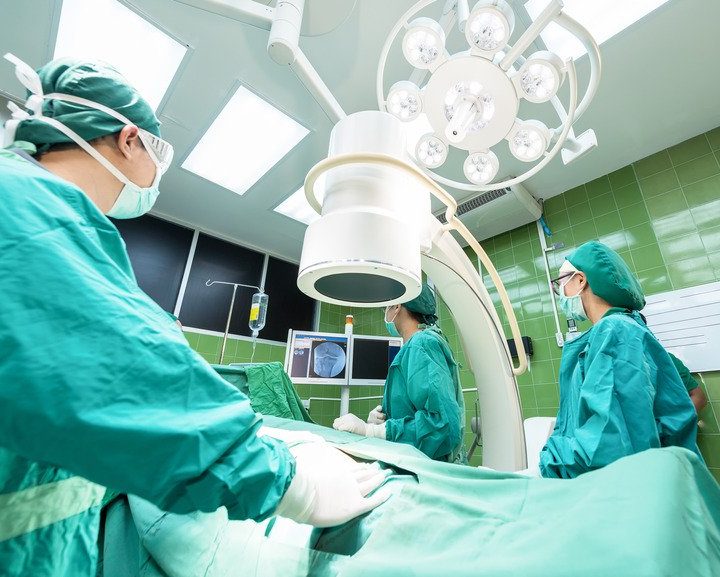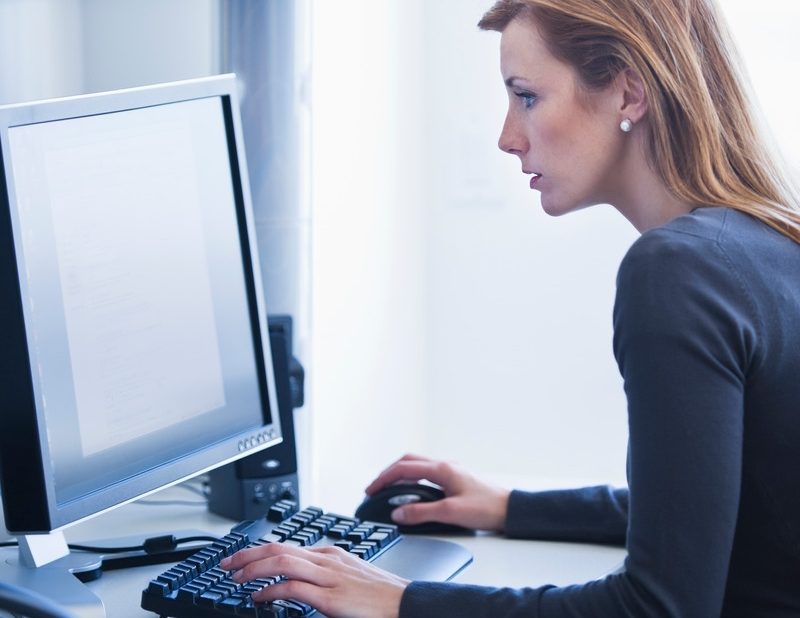 Contact Zatera
Ready to put us to work for you? To get started, please complete the Contact Form below.